Library is a place where information is stored, usually in the form of a book. This is why book is widely used as the main and/or only part of library's logo. However, with the proliferation of the internet and the development of the alternative forms and sources
of information this symbol becomes less relevant. Therefore, we propose a symbol
of a «Bookmark» as an alternative to be used as a symbol and part of the logo
of a modern library.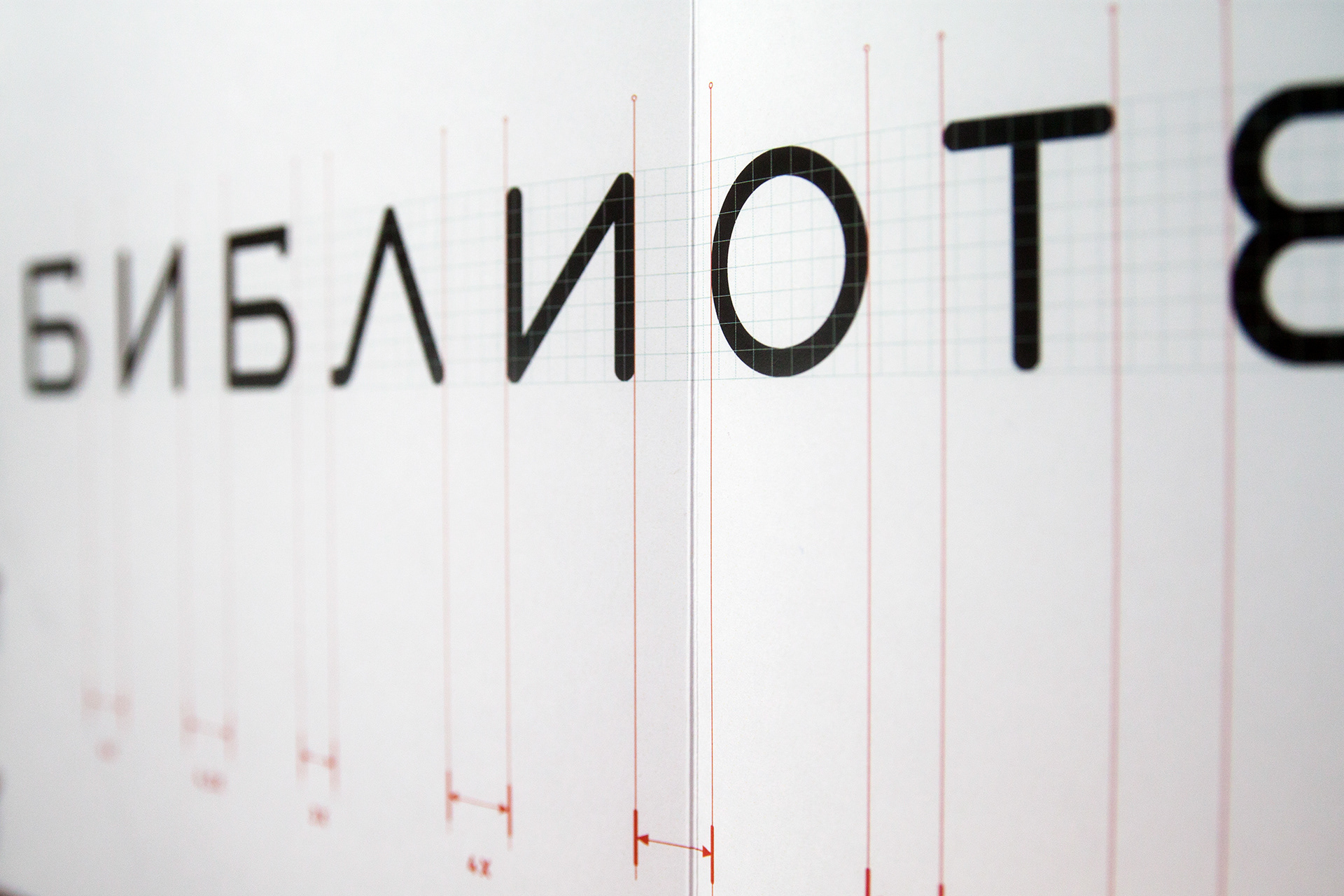 THE WORDMARK EXTENDED OPTION ( KID'S LIBRARY )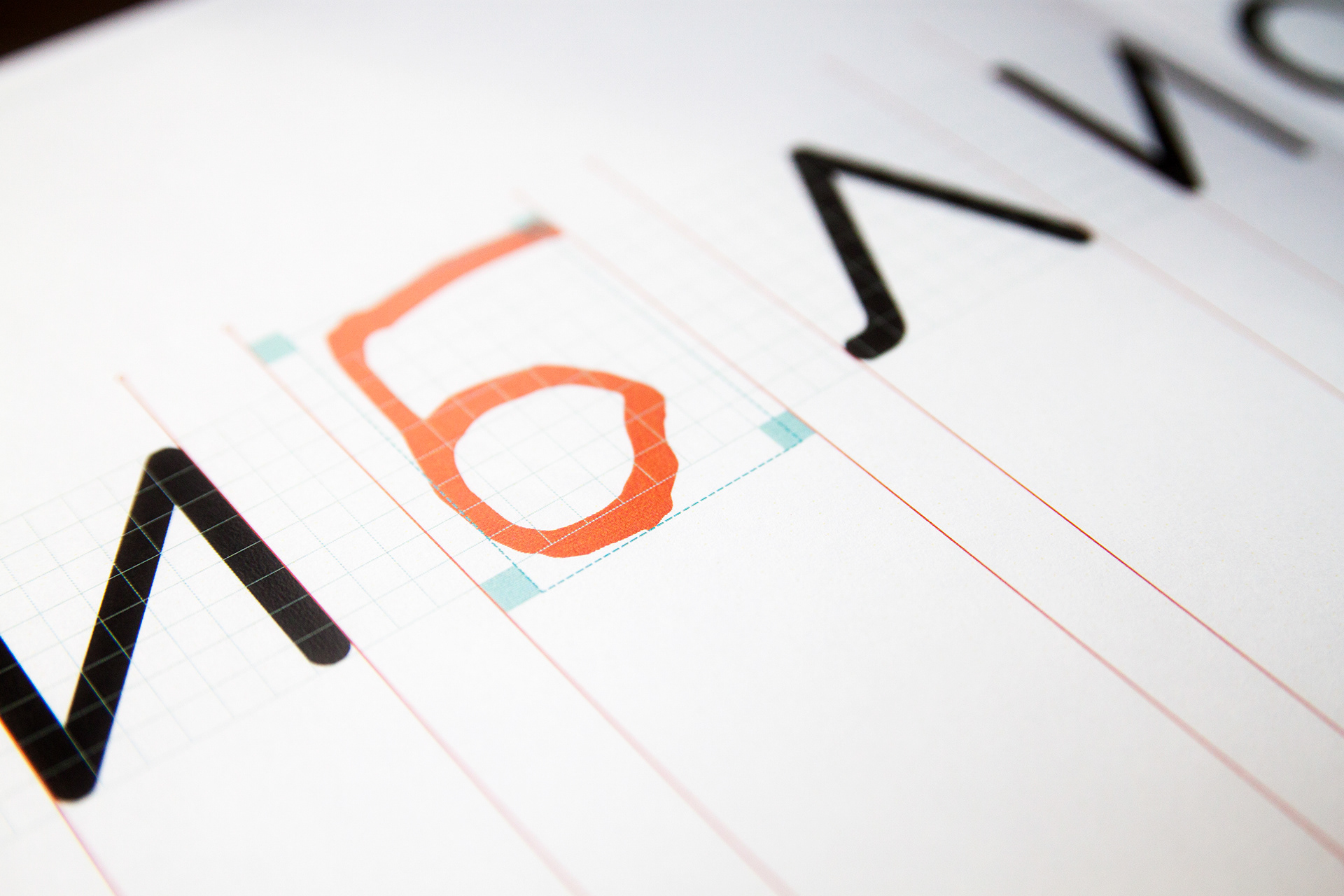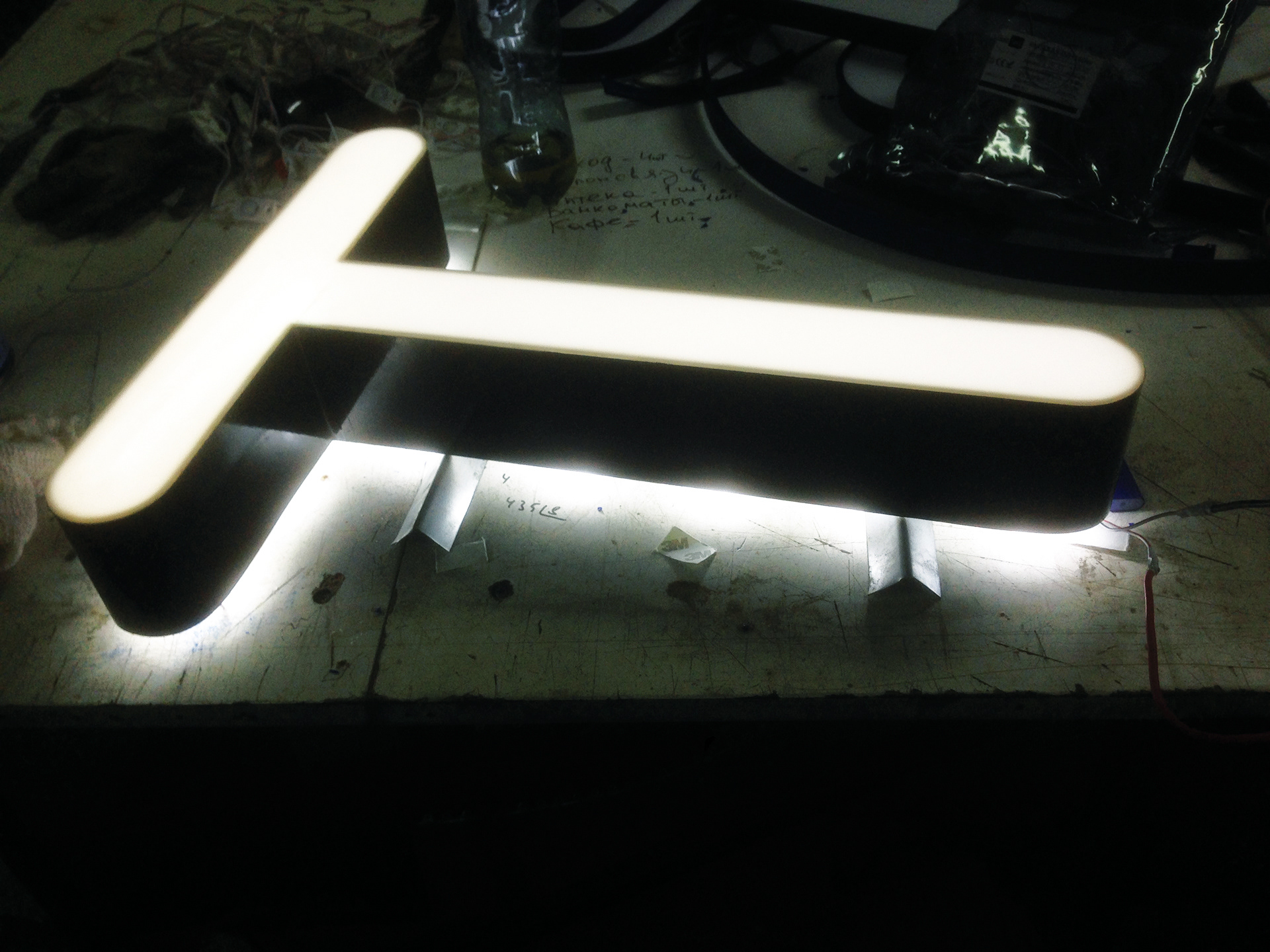 The auxiliary graphic is patterns which are created of monochrome symbols - allusions to reading and books.
A number of examples of patterns and its elements are presented in this chapter. However, a designer is not limited in his or her decisions on the content and complexity of a pattern, which is subject to artistic creativity and skills only.
​​​​​​​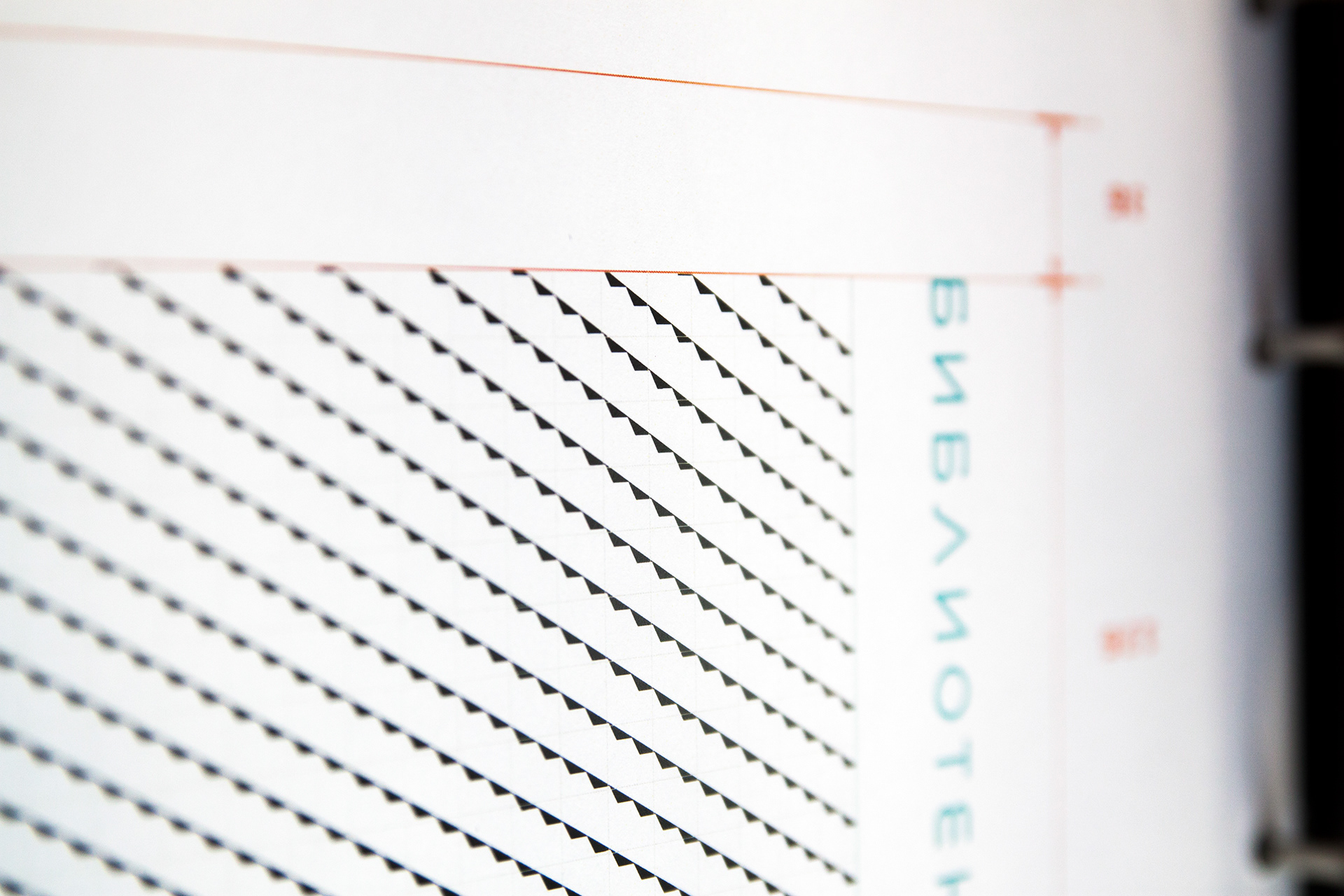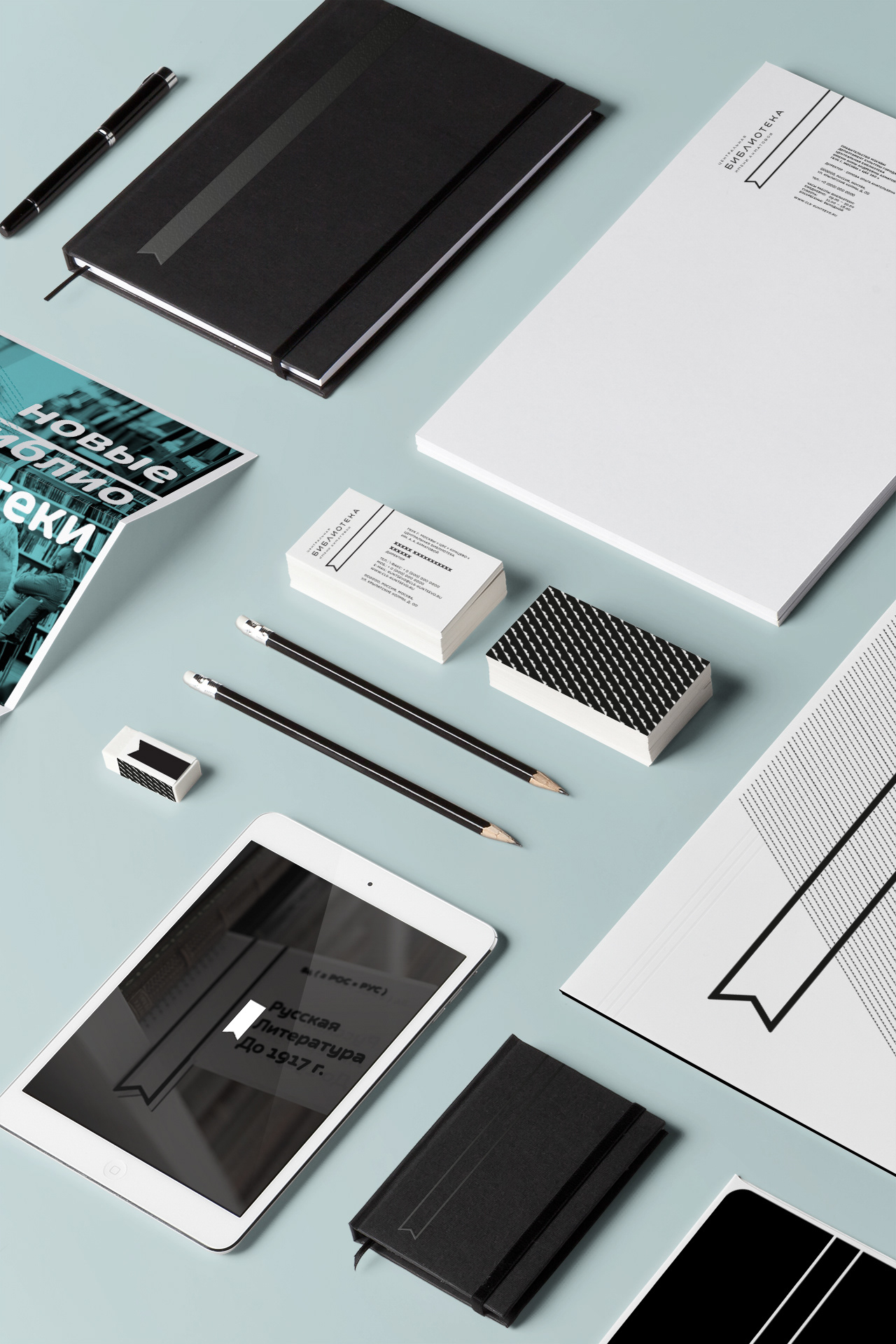 BOOK SHELF ALPHABETIC NAVIGATION SIGNS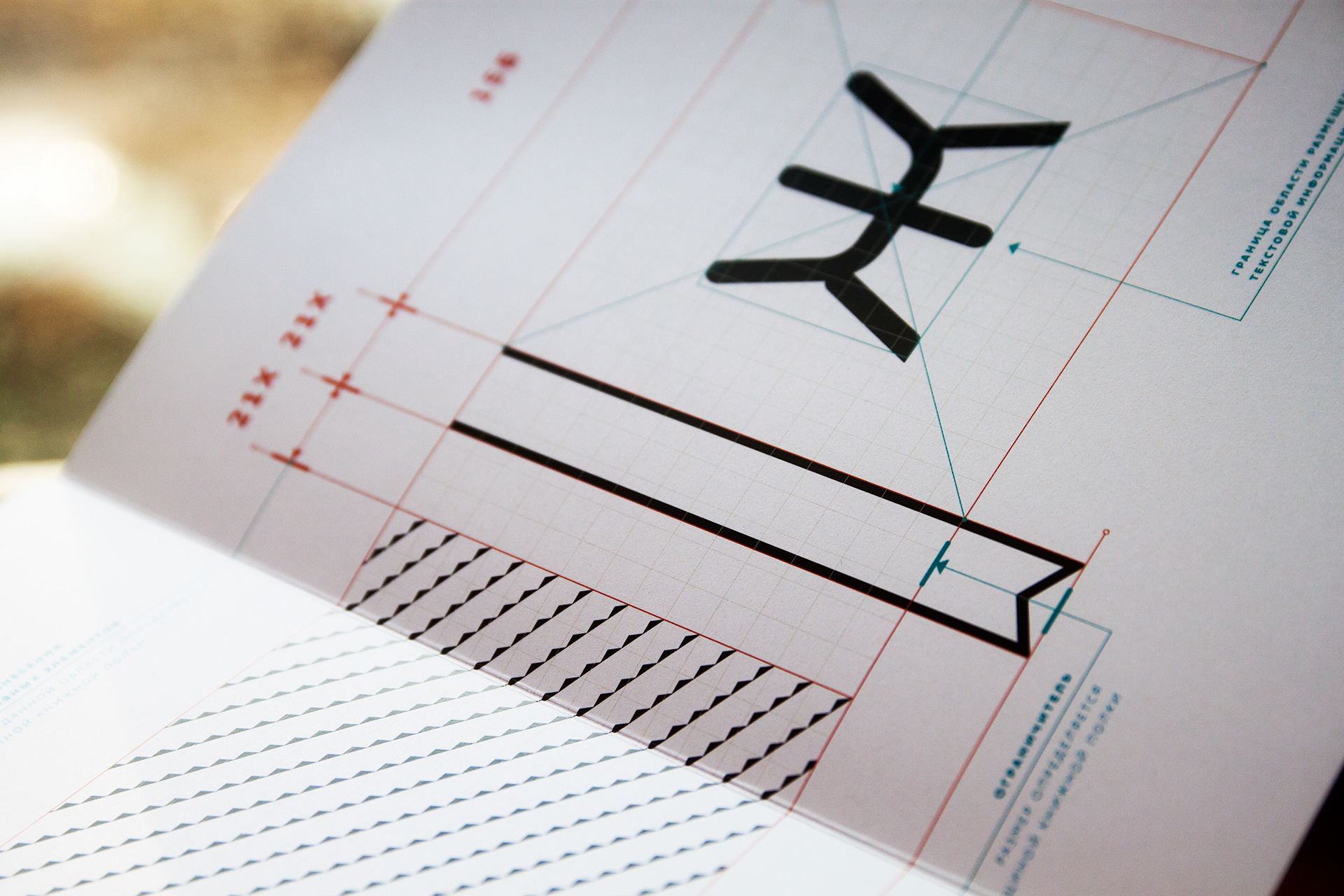 BOOK SHELF THEME NAVIGATION SIGNS
MAIN INTERIOR INFORMATION SIGNS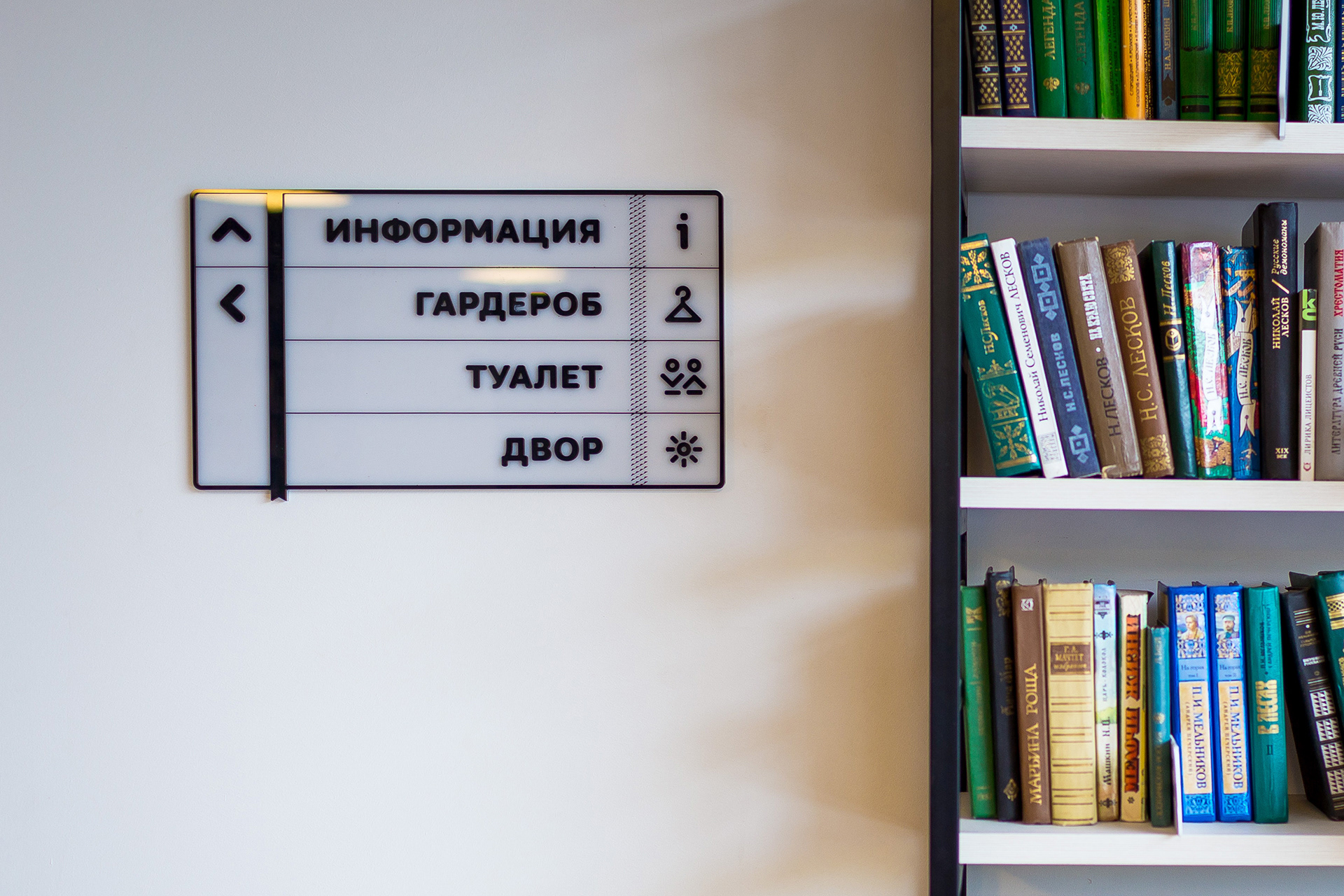 EXTERIOR NAVIGATION ELEMENTS
OUTDOOR INFORMATION POLE | A
OUTDOOR INFORMATION POLE | B
OUTDOOR INFORMATION POLE | C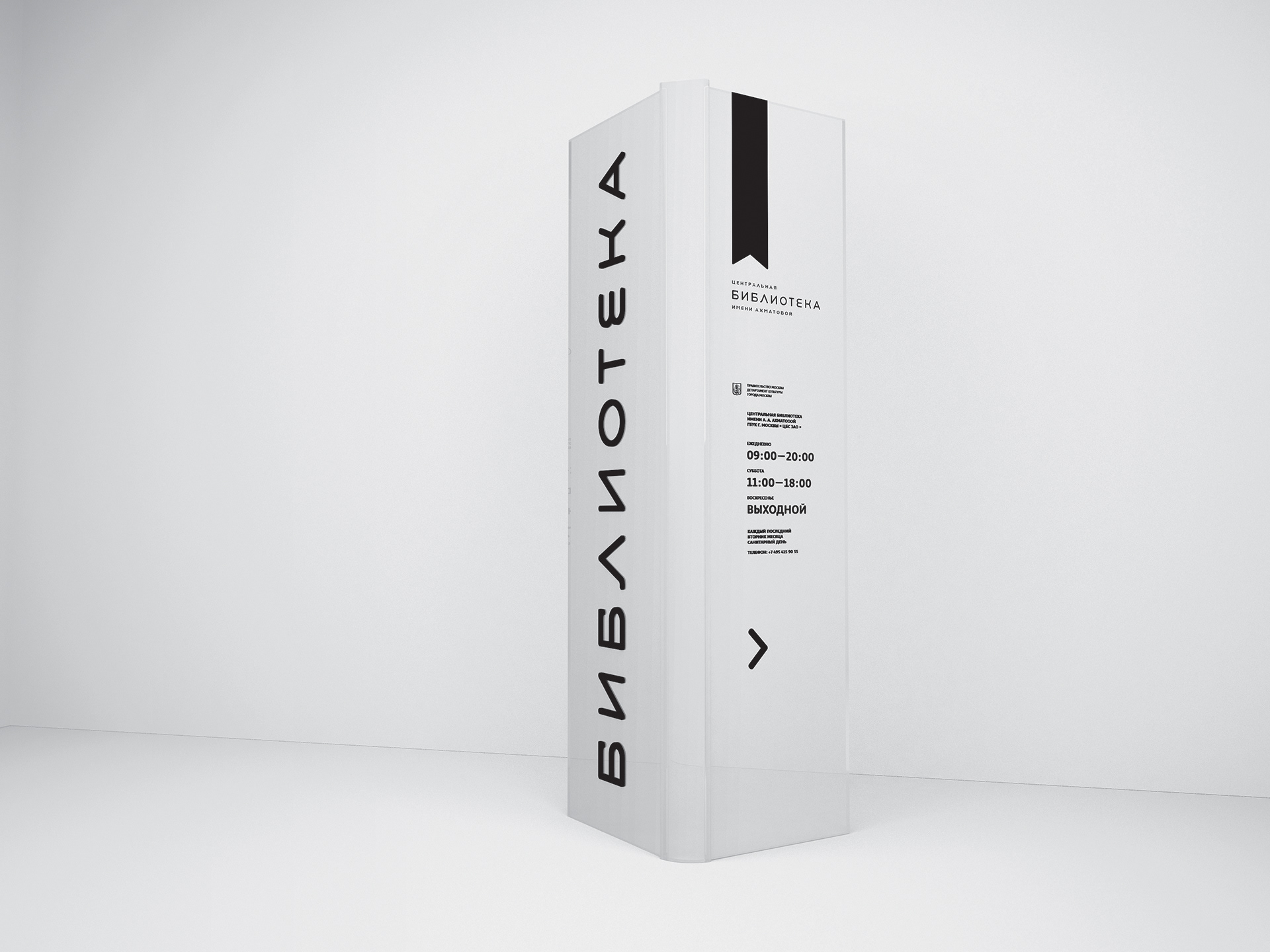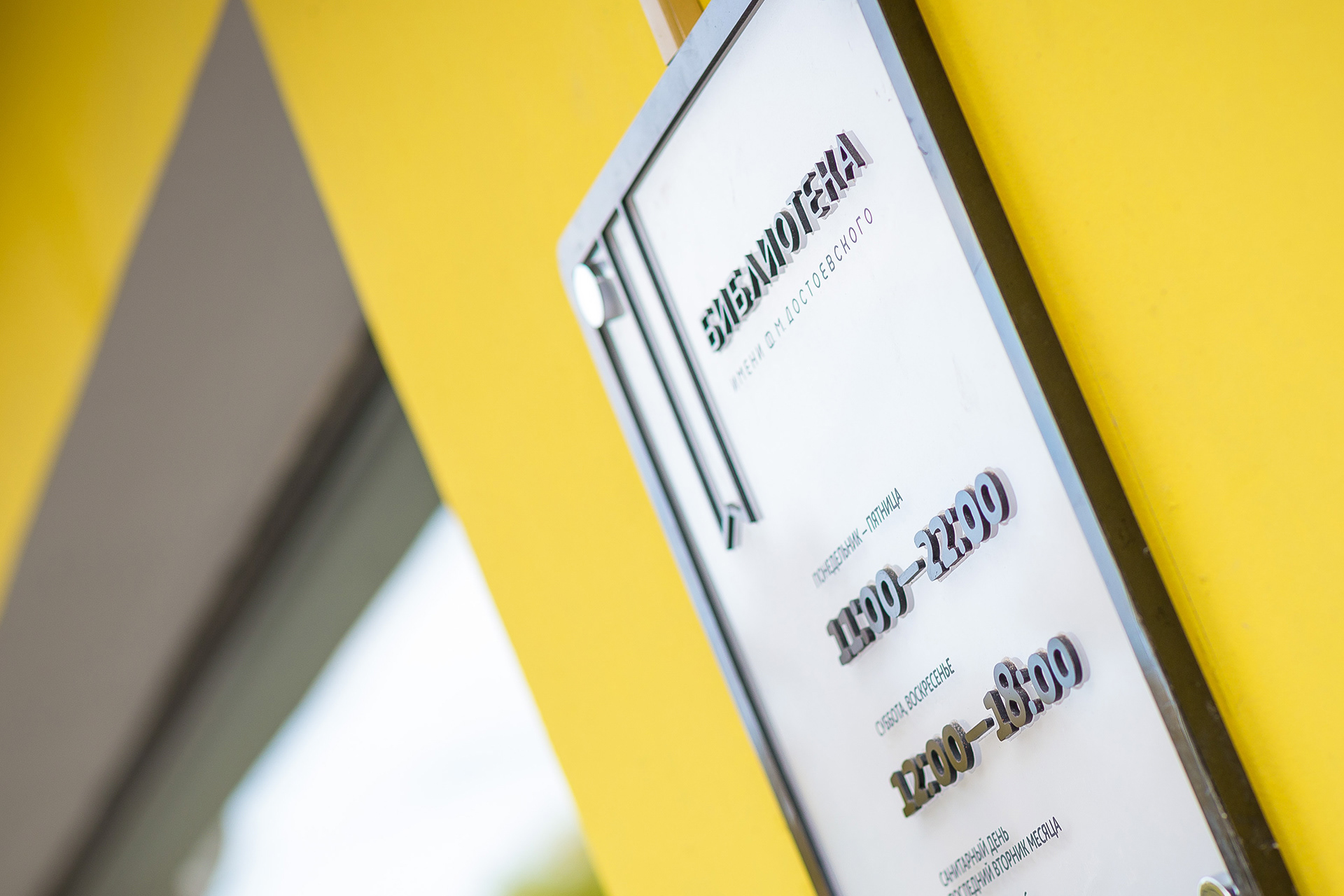 UNIFORM
​​​​​​​To express our thoughts on uniform we have come up with idea to create a few dummies
DRESS CODE
Business Casual Attire is taken as the basis of the branded dress code for a number of reasons. Firstly, it is neutral style, which eliminates the possibility of contradiction with the overall atmosphere and visual identity of any given library. Secondly, it leaves space for further interpretation and adaptation to any library. Thirdly, as it allows certain variations it avoids the rigidity of corporate clothing style. The preferred colorful palette consists of delicate pastel shades.
However, it is acceptable to wear one or two items of a bright saturated colours as long as its share in the overall look does not exceed 10%. This Brand Book provides a few examples of how various garments and colours could be combined to illustrate the basic principles of the style.
Apart from being appropriate for the occasion/place and comfortable, shoes must not produce too much noise when being worn. Therefore, shoes should be free from noise-producing elements, such as heeltaps, accessories, etc.
Women's shoes are to be medium-heel with non-metal heeltaps and should not be overloaded with decorative elements.
The same rule applies to men's footwear.
Use of brand elements in clothing
Branded style is not only defined by the colours of the clothing, but also by the use of (elements) of logo. Librarians are obliged to wear at last one of the branded elements, i. e. garments with a logo on it, and the badges.
Apart from the unisex branded items, such as T-shirts, shirts, badges, oversleeves and pullovers, we suggest specific items for men and women.
Women can choose either shawl or neck scarf. Men are given a choice of branded belt and/or tie.
Librarians are to wear a name badge at all times when at work.
UNACCEPTABLE
•    Garish clothes.
•    Clothes with bright colourful prints and/or large other brand logos and/or names.
•    Garments with bright patterns.
•    Footwear with metal heeltaps.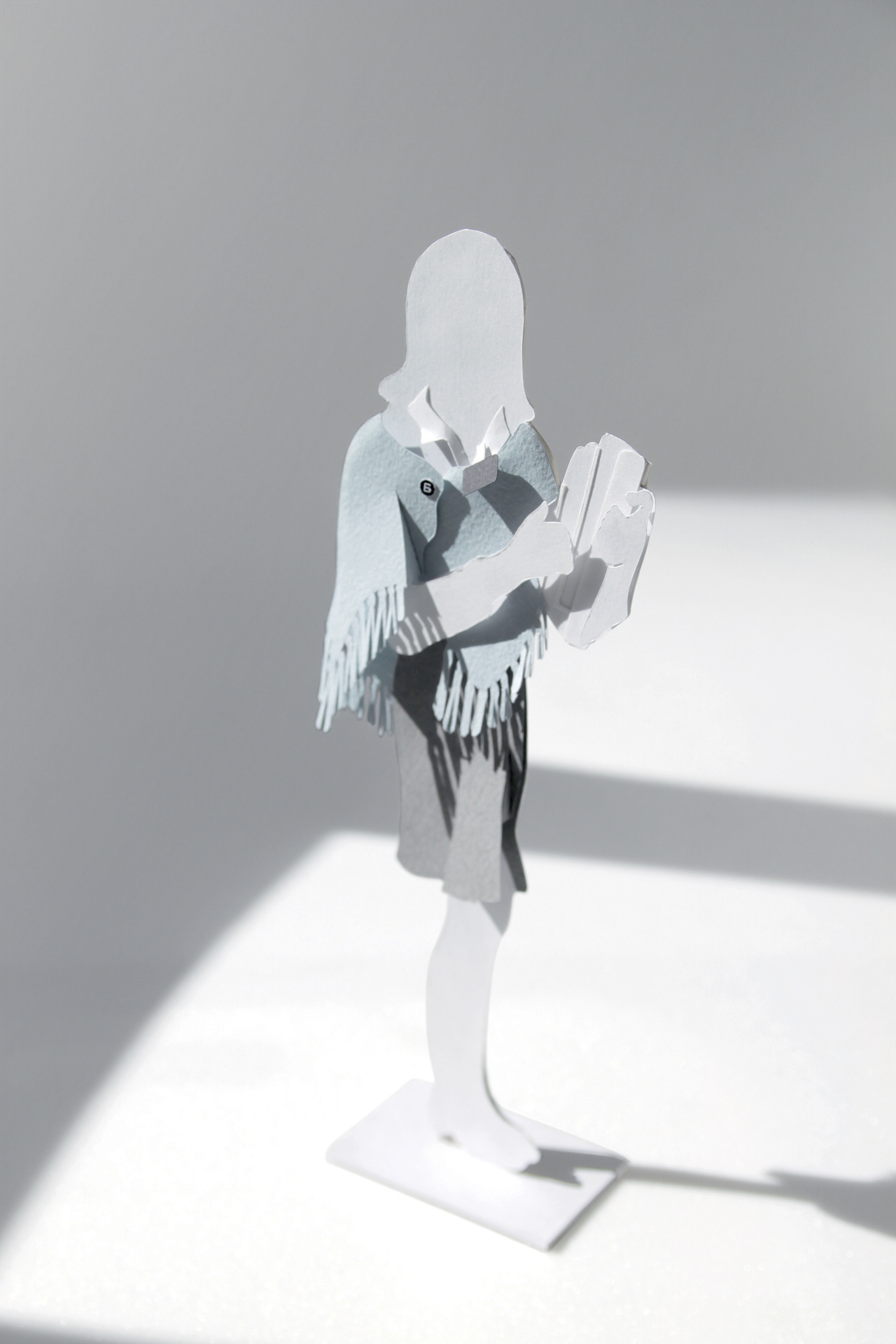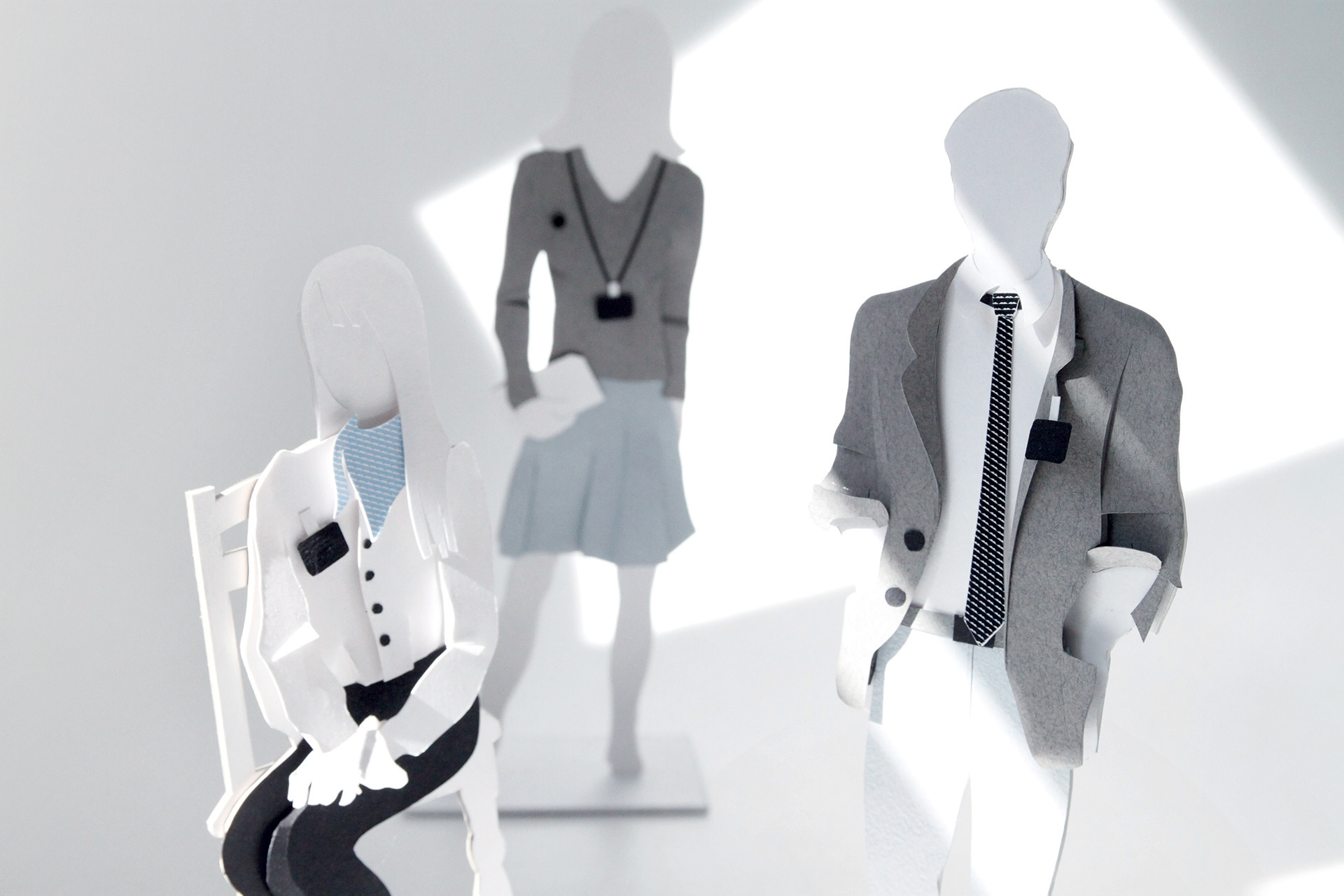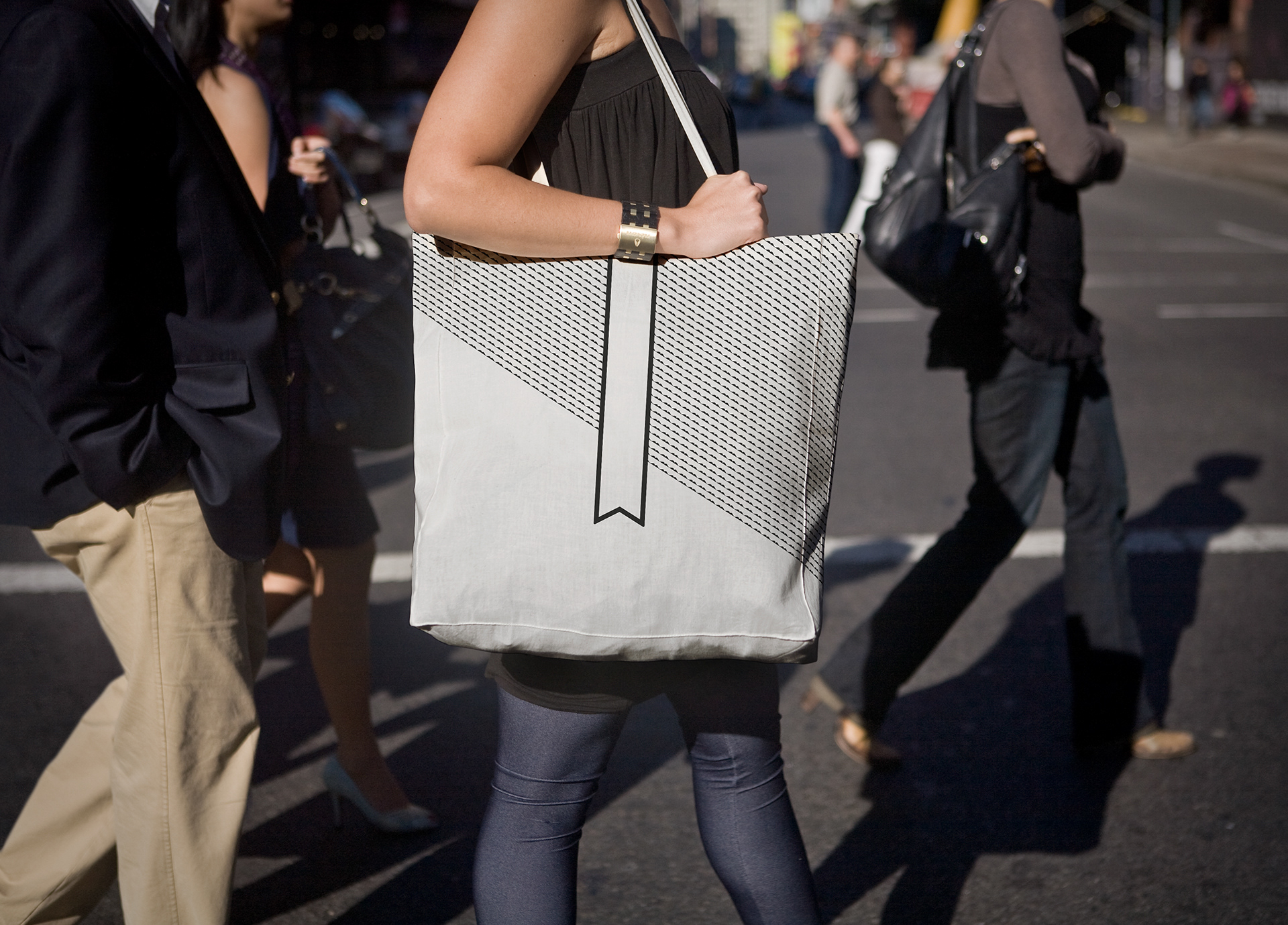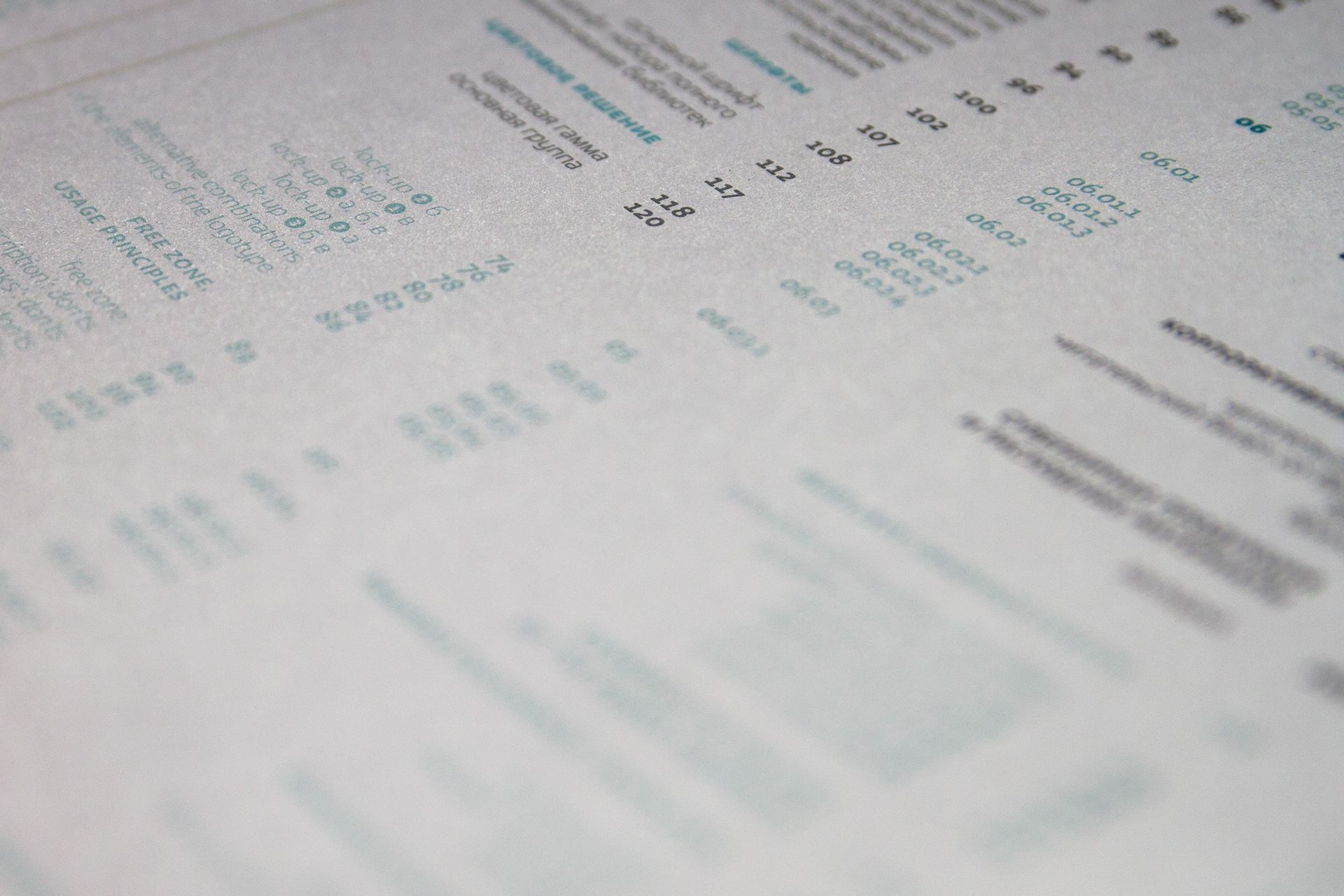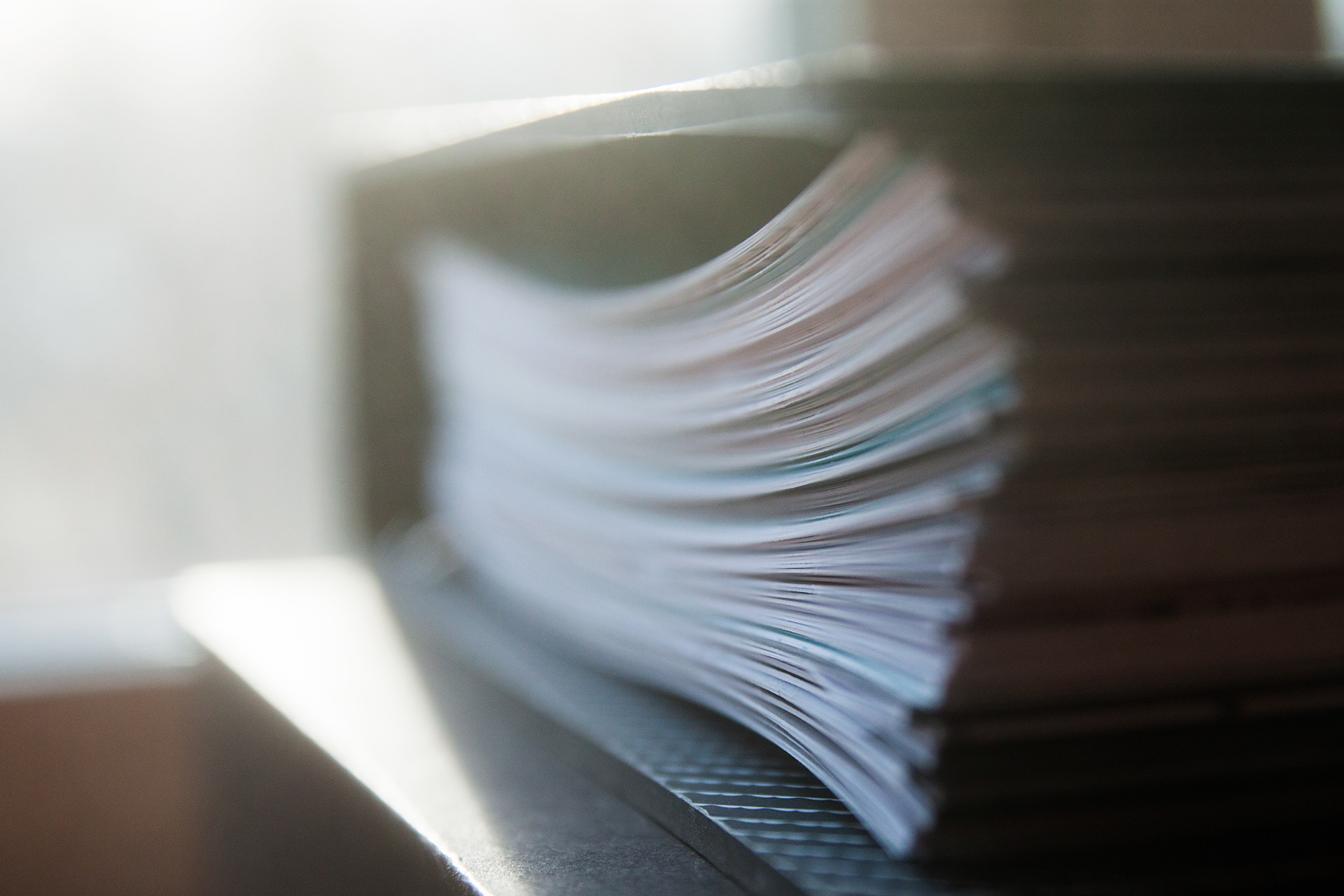 Saatchi & Saatchi Moscow
Руководитель проекта / Creative Director:
Сергей Сидоров / Sergey Sidorov
Клиентский отдел / Accounts:
Даша Сураева, Наталья Куликова, Наталья Сысоева
Стратегический отдел / Strategic Deprt. :
Екатерина Данилюк, Наталья Аметова
Творческая группа / Creative Team:
Сергей Сидоров / Sergey Sidorov, Анастасия Ведерникова / Anastasiia Vedernikova
Влад Боереан / Vlad Boerean,
Техническая поддержка, пре-пресс и верстка / Studio:
Андрей Ивандиков, Вася Гедзун, Виктор Чередников
Продюсеры / Producers:
Мухарам Кабулова